Heart and Soul Coaching is a small boutique business that helps people build excellence.
Whilst wanting to develop and grow comes naturally, getting there is based on having a strong foundation in a range of skills. These skills enable you to move forward quicker, and get past obstacles and blocks.
Our programs help you develop the core skills that you can apply to any situation. 
Building Excellence
This coaching program takes you step by step through the key skills in excellence. It's for people who want to  grow, see better results, and improve their life.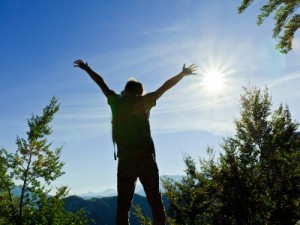 Self Care
Free resources  that will help you survive and thrive in the midst of the pressures that work and life can bring.
Videos

Introducing the I feel good!  ebook 
In a world that can wear you down, discover how to increase your happiness, wellbeing, and inner reserves so you can be at your best. Get the ebook Here

.
Sign up to the mailing list if you would like to keep in touch and receive ideas to help your life be better.  Plus you get significant discounts on coaching and courses. 

Check out the coaching, training and resources we provide and contact me if you're interested in working with me individually or with your team. 
Be at your best!
Peter