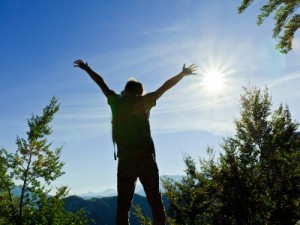 To live life well you need somewhere to work things out. Somewhere that is safe and holds the space so you can replenish, explore, heal, and build your capacity.
We love to help people in their journey to being stronger clearer, and better in themselves. It's our passion and purpose. 
The Personal Coaching Program is about supporting, encouraging, and guiding you
To live the best life you can

Through the stuff that's stressful and challenging

To live with purpose, authenticity and joy
Sessions focus on your specific issue.
You might like to include as part of your session the 'Thrivability' course which covers how to nourish, replenish and put fuel in your tank, techniques to manage stressful situations, discovering and operating from your sweet spot, how to stay more centred, how to develop greater self compassion and personal responsiveness, and how to build your sense of self so you are clearer and stronger in yourself. 
There are three appointment options
Individual Appointments 
$170hr
$160hr Skype, phone and local discount
Series of 3 Appointments
$160hr x 3
$150hr x3 Skype, phone and local discount
To organize your appointment and for enquiries

All programs have a 100% money back guaruntee